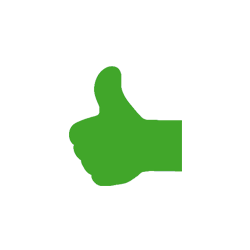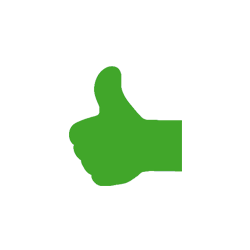 Sinds begin augustus is het Bewust Logo actief op de webshop van TotaalVERS.
Het TotaalVERS Bewust Logo wordt toegekend aan een product op het moment dat het aan de eisen van een of meerdere keurmerken voldoet. De keurmerken die het Bewust logo vertegenwoordigd zijn: Streekproduct, Biologisch, FairTrade, Beter Leven, MSC & ASC, UTZ Certified, Rainforest Alliance, Het Vinkje en Hollands.
Op dit moment zijn er bijna 1500 producten aanwezig in het assortiment van TotaalVERS die voldoen aan een of meerdere van deze keurmerken.
In de webshop is er een extra filter toegevoegd zodat er gericht gezocht kan worden naar producten met een keurmerk! Probeer het zelf ook eens en maak een bewuste keuze!